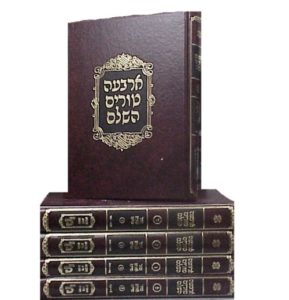 Study Torah online using Skype and Webcam!
For more about us and our services see our About Us page.
Making Aliyah? We offer personal assistance!
---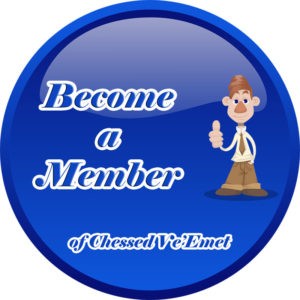 Become a patron and a member of our site – support Torah study. This site is run on a volunteer basis with no income generated from the site directly. By you becoming a member you allow us to continue the activities we are involved in. You give us the time to write more Torah and share more. By supporting us – you are also allowing us to work towards the goal of offering Torah teaching at no cost to the many who would like to learn but who lack the finances to pay for lessons. Please support us!

Tzedakah – Mitzvah
Interested in taking a part in the life of a Sofer? Eliyahu is in need of a proper Sofer table to work on. If you can help him to purchase a proper table for writing on, please make a donation here. The equipment needed is valued at ₪2900. To find out more, see Sponsor a Sofer. To find out more about Eliyahu's journey, see his story as his writes it – starting on the first post.
---
Please click on one of the buttons below to find out more about what we offer
---
---
Did you know?
Learning with Reb Eliyahu means that you will be spending your time studying Torah – as well as supporting Torah study and assisting Reb Eliyahu in his path of studying and teaching Torah.
Maaser funds may certainly be used for this purpose should there be no other means available.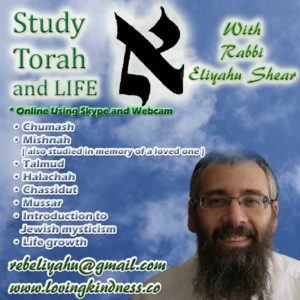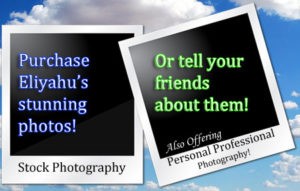 ---
Purchase some of Eliyahu's images on Fine Art America and support his other activities of photography.
You can choose to have his images in print format, on a mug, onto canvas, onto a purse, as a back cover for your smartphone, as a shower curtain – and much more!
---