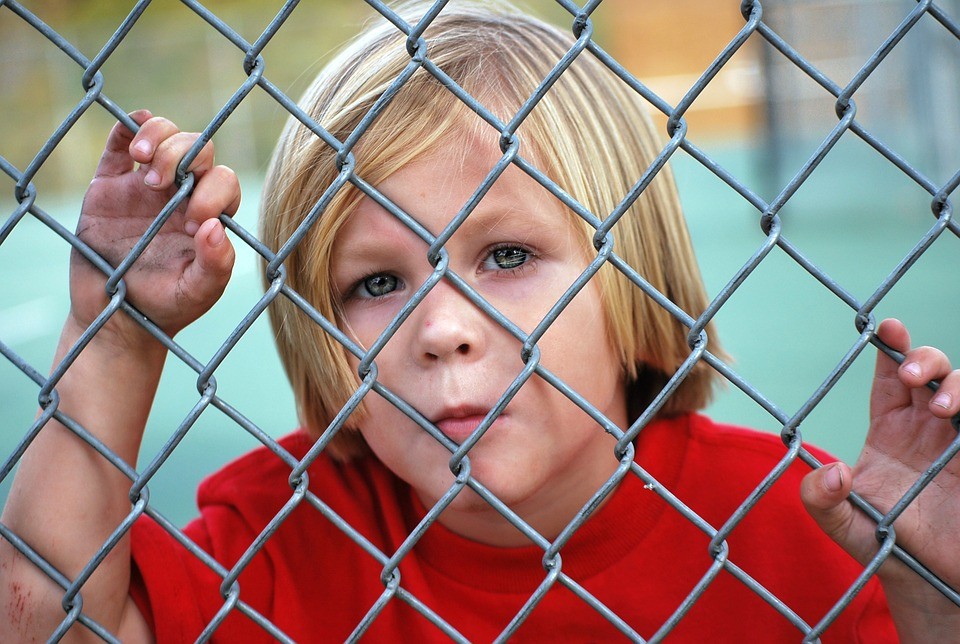 A powerful motivational speech from Josh Shipp (Below). Once we are mature enough to realise the importance of others, one of our most important tasks is to take care of children, as the Torah teaches, "Where there are no kids (sic), there can be no goats" (Rashi to Isaiah 8:18). Everything about the goodness of this world begins with a child who grows up to become a success and to lead the next generation. When children are well taken care of and supported appropriately, "Educate the child according to his way; even when he is old, he will not depart from it" (Proverbs 22:6), that child will grow up to become a success.
This means – the child will grow up happy. Those supporting the child will be filled with a sense of gratitude and satisfaction (nachat), and all who come into contact with such a person will be happy and will benefit.
In short – as Josh says – invest in a child, because the truth is that every kid is ONE caring adult away from being a success story! You can be that person! Each of us can!
Please follow and like us: