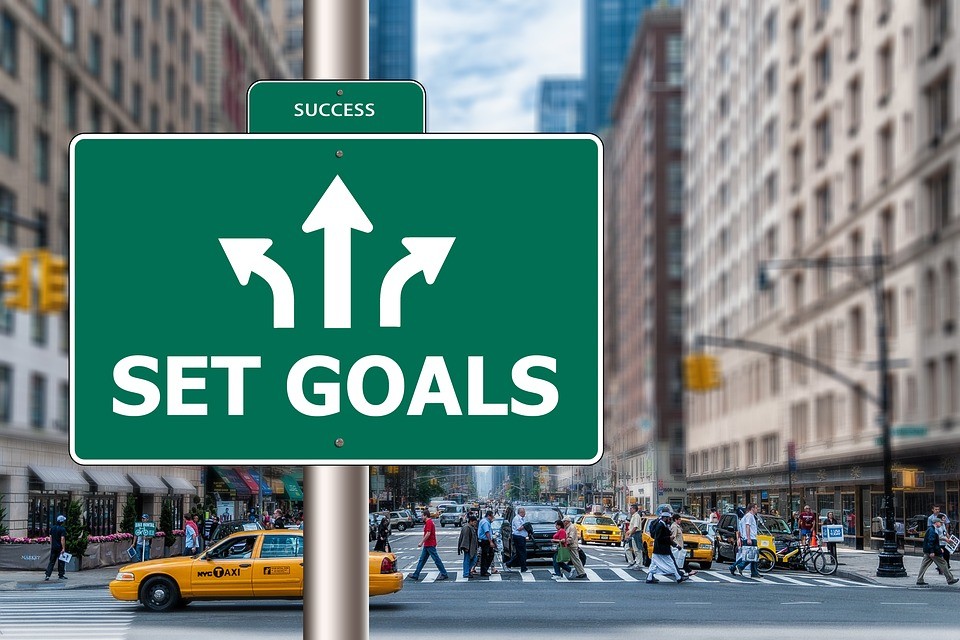 I am constantly inspired by seeing how others have reached their own success in life. To be sure, success does not equal the dollar amount showing in a bank account. Success can be anything one aspires to in one's life. Sometimes – for me, success is completing studying a Torah book. When I manage to work through a volume of hundreds of pages in length, it brings me a great sense of satisfaction. I've done it! One day – I am at the beginning of the book, unable to imagine ever getting through such a thick work! Weeks or months later – I turn around and say that I have actually done it! Now… I must find the means and time to learn it a second time!
We all aspire to something. We must. Of course, money is a "type" of success barometer. Most of us feel that our income is a sign of how well we are doing. Again – it is not at all accurate, since as Ben Zoma teaches, "Who is happy? One who is happy with his lot" (Avot 4:1).
When one is climbing the ladder of success, one often feels like all is lost. One of the key concepts in Torah is to continue persevering – no matter what! The soul comes into this world from a beautiful, high and exalted place. As our Sages say, it is a yerida letzorach aliyah – a descent for the purpose of an ascent. Even when one climbs a ladder one must put additional weight on the lower foot (rung) as one pulls up one's other foot onto the higher rung. And as the Prophet shares with us – he saw the angels ratzo veshov – running and returning. The constant forward-backward movements. There can never be a perfect upwards movement only.
In order to ascend – we must find ourselves as some time descending. This is just a part of life. We are not to be put off by it. It is not our fault. We must strive for more and for further growth. When we see things are not working out, we must just persevere onward!
Jack Ma – a now billionaire from his Alibaba group had just such experiences. Here – in this video – he shares a little about what he went through before reaching his success. I think we can all learn something from this. Most of all – never give up!
Please follow and like us: