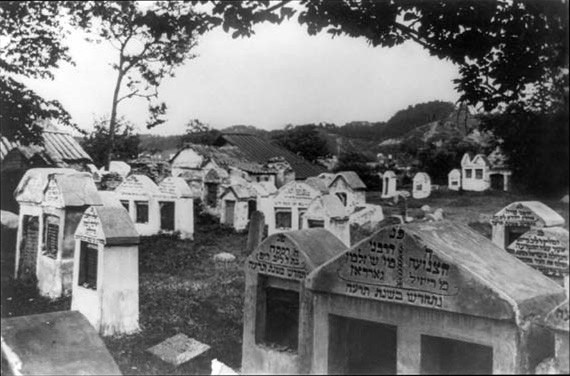 This video (below) is the story of the cemetery in Vilna. Vilna used to be a hub of the Jewish people, and in years gone by was known as the "Jerusalem of Lithuania". Today – our very Talmud's are based upon the standard printed edition of Vilna from years gone by. It was from Vilna that the outstanding Torah giant – Rabbi Eliyahu Kramer – known as the Vilna Gaon, arose. His pupil, Rabbi Chaim of Volohzin would set up the first standard Lithuanian Yeshiva, from which all Lithuanian-style Yeshivas continue their learning styles and schedules to this day.
In this famous cemetery, some of the greatest of Torah giants are buried, including (follow links for more information):
Avraham ben Avraham – a famous convert who died sanctifying God's Name by being burnt at the stake
Rabbi Shlomo Zalman (brother of Rabbi Chaim of Volozhin)
Rabbi Shlomo ben Avigdor – last Chief Rabbi of Vilna
Watch this informative video to find out more about this holy cemetery and what is currently happening to it.
Please follow and like us: